Dedicating this site to the fittest, fastest rising, most successful Hong Kong, American born Chinese actor ever.
---
---
<3 Daniel's Love Life <3
Age of First Love: 16, while in a summer school in New York, awww!
Number of girlfriends up to date: 5
What he looks for in a girlfriend (listen up peeps ): sexy, attractive, honest, truthful, if she did something for him which is out of the ordinary, he would be really surprised and happy about it, some kind of intelligence, but do not take him out shopping!
His view on marriage: If he finds a girl which he is totally in love with, he gives his 100% to their relationship, and could even marry her after one week! He also wants children, three at the most! (wow they'd be some really beautiful children!)
Currently with: Lisa Selesner, who is an international model, she's really tall: around 176cm, almost as tall as Daniel!
And I've seen her in real life! Only a glimpse though, when I went to ALIVE's first concert she was there cheering Daniel on, check out my amazing story here!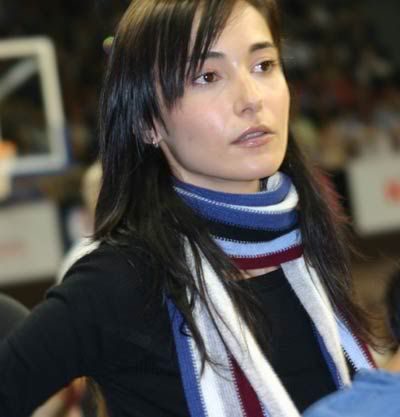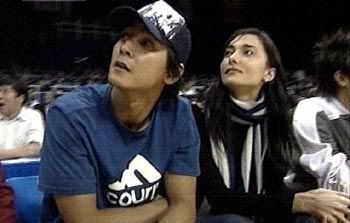 Previously with: Maggie Q (for more about her visit Maggie's site) Daniel and her are both American as well and Maggie is also part Vietnamese.